Ready to invest in your future?
Search for an article below and read up on the latest from Softroc® and the Franchise Development Team.
5 Awesome Reasons to Own a Softroc® Franchise
Softroc­­ is the nationally recognized leader in durable no-slip safety surfacing. As a Softroc franchise owner, the potential for high volume growth is outstanding –no matter the economic conditions.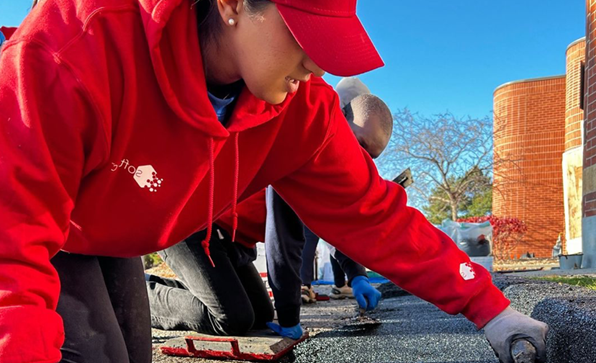 Fascinating Facts About Softroc® Franchising
Get to Know Stellar Service Brands
Pool Safety with Softroc®
New Softroc® Dealers Across the USA
Know the Difference Between EPDM & SBR
Find what you're looking for?
At your request, we're ready to help you make lifelong dreams come true, one satisfied client at a time.